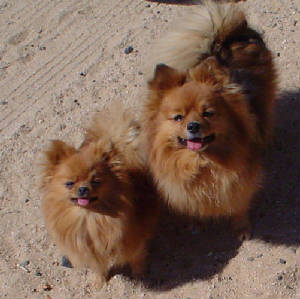 Welcome to my web site! "We wanted to say hi first before our mom our names are Mocha and hercules we hope you will choose our mom's service take a look around"

I have a passion for loving your pets as my own in your absence!
If you are going away and can't take your pets with you, call me Dana Nelson at (760)301-2404
where I give loving care to your pets in your home. I care for horses/livestock as well as dogs and cats plus other small pets.
I am insured with Farmers Insurance Company
I am also bonded with Farmers Insurance Company
Business Licence: 0500008352

For New clients the first day of a booked
pet sitting is free. For existing clients when you
refer me to a friend and they book with me
you also get a free day of pet sitting.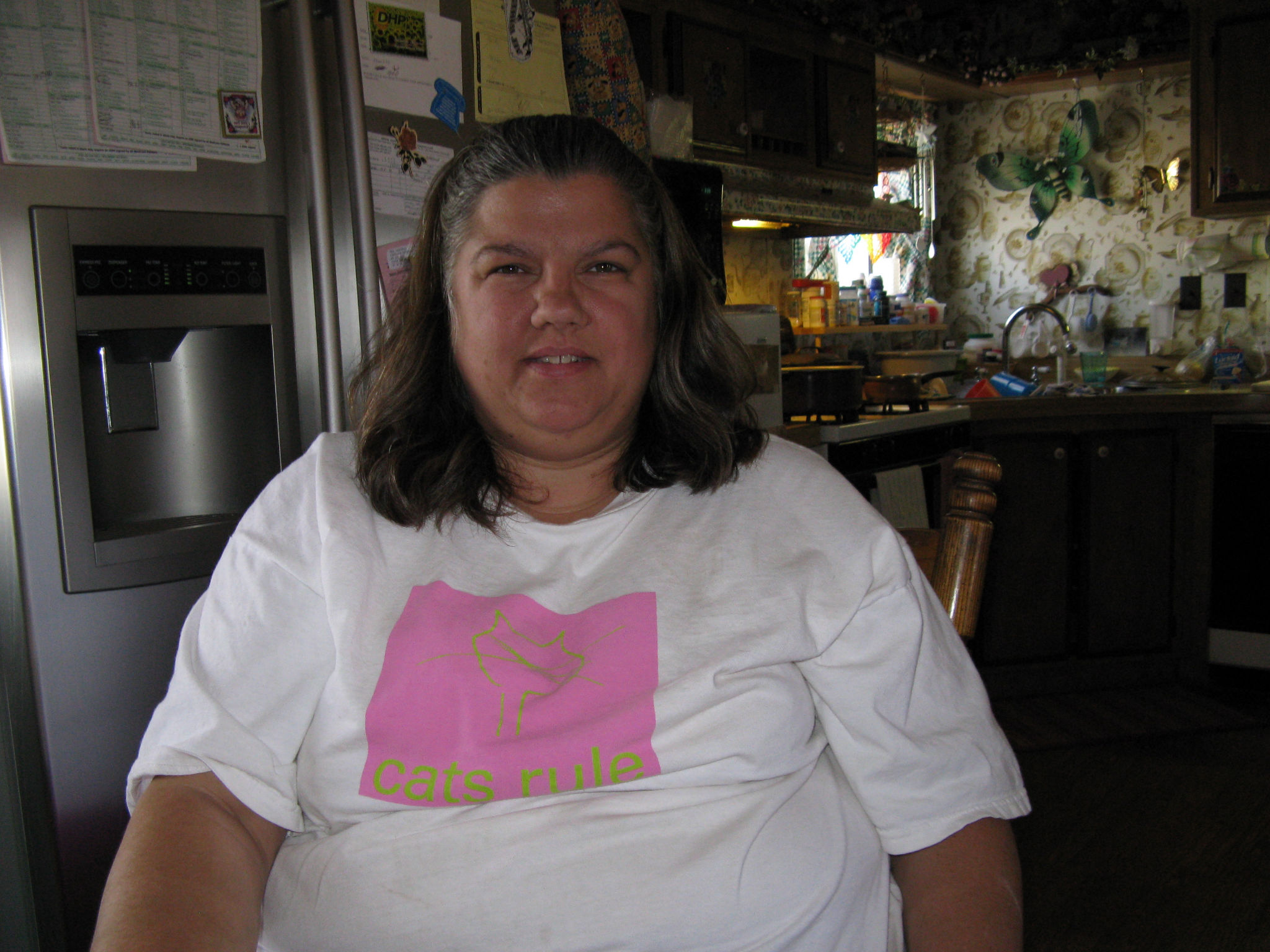 As a client of my service you will recieve all the basic service of me bringing in your mail and newspapers, turning lights on and off, watering of plants plus the care of your pets. I always go beyond this care if nessary I always make sure your pets are happy and well loved on each of my visits before I leave, its important to me that they are happy and well loved.

Loving Hearts Pet Sitting Service
532 Oasis Drive
ridgecrest CA. 93555
Phone: (760)301-2404

Email: lovinghrtspetsitting2009@hotmail.com